Focus
New publications by insitu World Heritage consulting: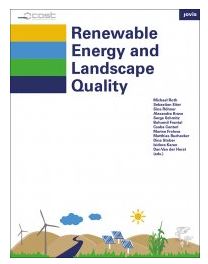 insitu World Heritage consulting was asked to participate together with about 90 international experts in the lately published "U.S. World Heritage Gap Study Report"
by US ICOMOS (2016). The report contains the summary of an online public participation survey on US American Heritage that was conducted in autumn 2015 and will be the basis of the New U.S. Tentative List that will be published by the end of 2016. Have a look on the discussed items and arguments and see Charleston/South-Carolina in several categories.
insitu participates in the Symposium of the German KMK (Kultusministerkonferenz). The 5Cs and the Global Strategy are a main concern in our work and we advise everybody to take a lookt at the web-site and the upcoming material. (Please be advised, the follwing text is only available in German)