Services
contact: This email address is being protected from spambots. You need JavaScript enabled to view it.
We offer a large variety of services, in particular on nominations, advice and training on World Heritage.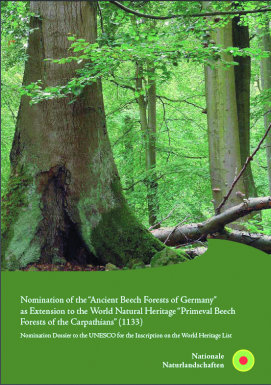 We help with funding applications to private and public donors. We draft and set up for you Creative Europe, Horizon 2020 and other tender documents.
We help you with networking, in particular with UNESCO and European institutions.
Establishing a nomination and the technical dossier,
Establishing an analysis of possible thematic and geographical perimeters,
Research and analyses on World Heritage issues in particular on cultural landscapes and cartographic issues (spatial representation).
Heritage Impact Assessments following the guidelines of ICOMOS.
Visual impact studies of World Heritage sites, particular for the State of Conservation reporting.
Working on documentation standards and implementation of documentation centres and archives for cultural and natural heritage.
Leading the Tentative List process: Helping countries establishing coherent proposals that have a high chance of getting accepted by the World Heritage Committee. Establish the methodology for the process of the selection, define and carry out research, proposing an integral solution for the whole.
Define budget lines and help finding financial solutions (define available funding, in particular within the European Union).
Support the international bodies with high quality research and studies.
Define and implement university programs on World Heritage.
Support national and international bodies in their work on World Heritage:
Periodic Reporting,Tentative List,
Legal implementation of the Convention,
Legal advice on movable heritage,
'Firefighting' World Heritage problem cases ('in danger listing'),
Visual Impact studies,
Heritage Impact Assessments.
Bring the right solution to the right people!
email your inquiry and questions to: insitu@worldheritageconsulting.com